Very few business enterprises outlast their original founders by much. Regardless of how successful and influential—even revolutionary—they are, the vast majority of commercial organizations quickly succumb to ever-changing financial, business, and political changes. The essence of capitalism is in the histories of these mostly defunct organizations.
Whether or not we want it to be, capitalism is the major societal force of today. It's the source of prosperity and self-fulfillment for most. Whether somebody wants to enrich, reform, or abolish capitalism, the better they understand it, the better they can advance their cause.
This is why the histories of past commercial ventures are so important.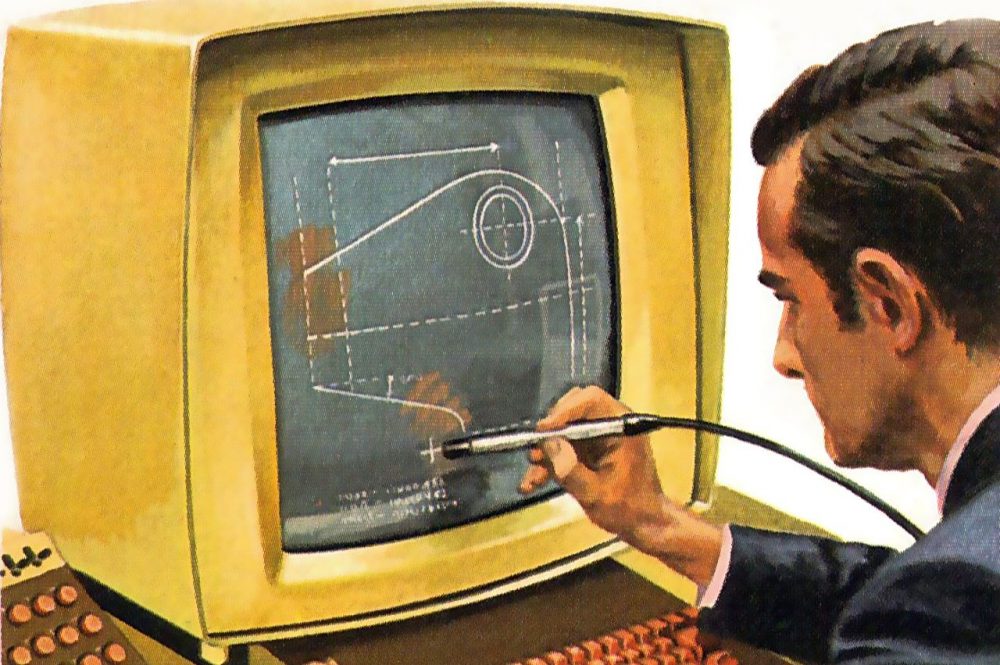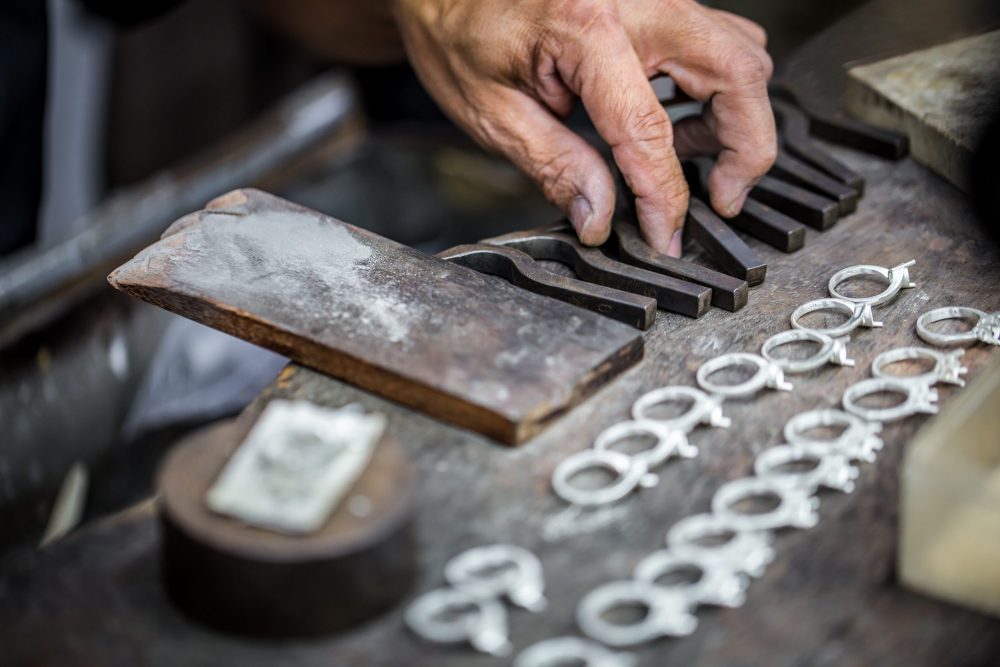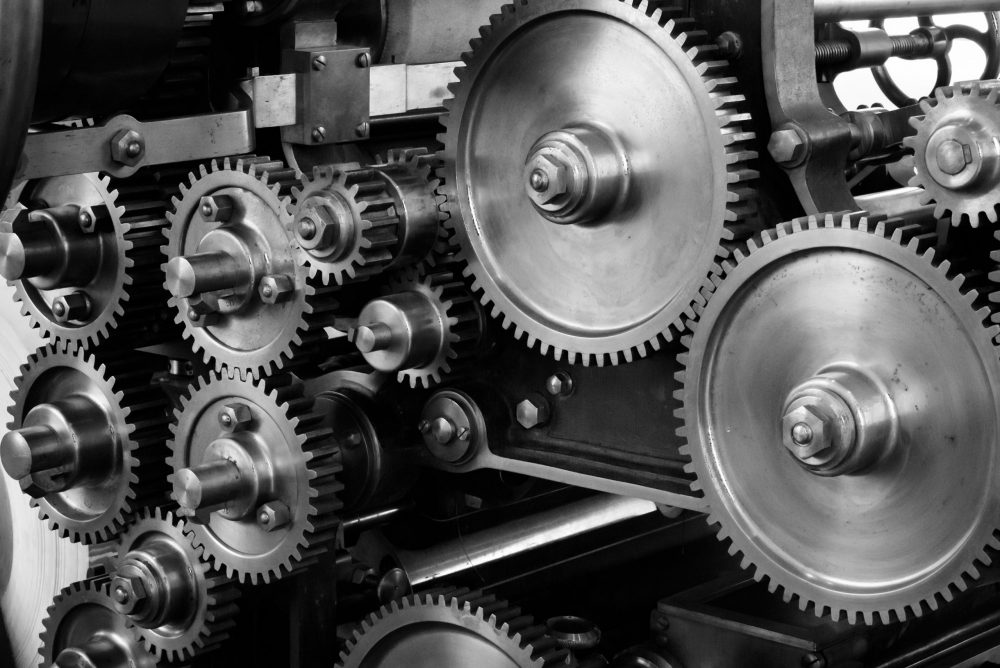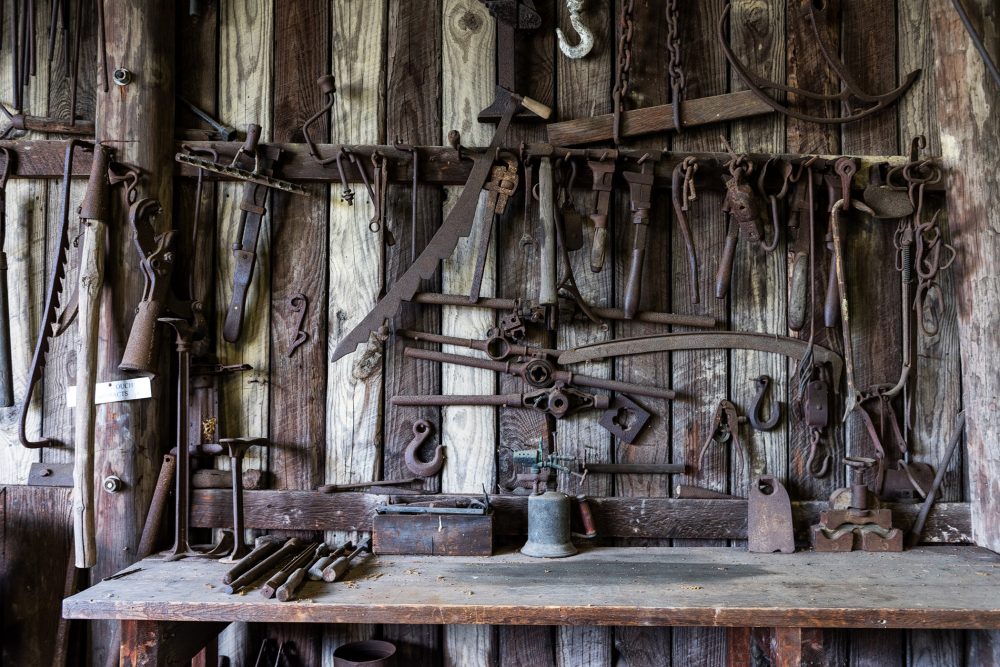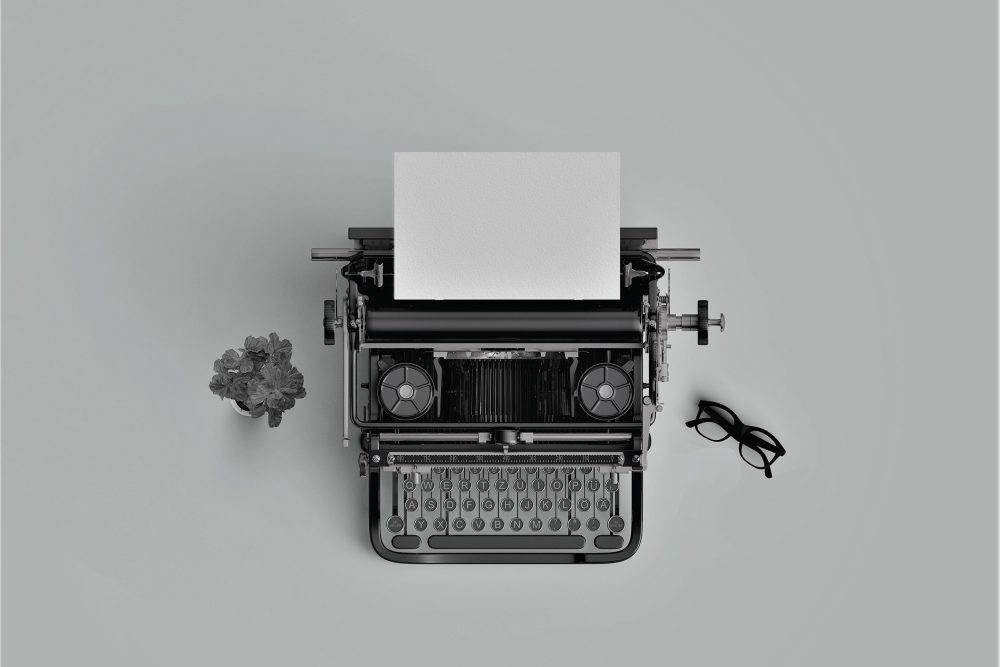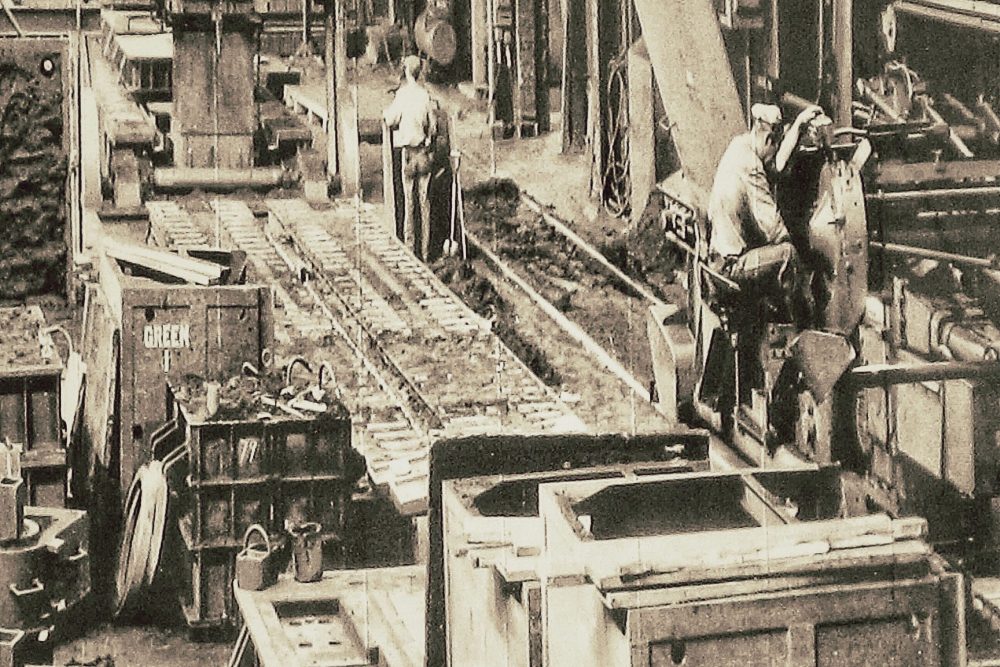 A recent project of the Wenard Institute, the Employers of the Past elevates the stories of older companies from dust-collecting paper records to the online world of freely distributed knowledge. Not only is digitized knowledge at everyone's fingertips, but it can be analyzed en mass, fed into databases, subjected to big-data technologies, and generate valuable insights from the history of commerce for the policies of today.
Please support our efforts. Donate