The colonization of Washington State didn't begin in earnest until the mid-1850s. The colonization of Washington Territory lands previously occupied by nomadic native American tribes is well documented.
Many US histories are created each year. Each one claims to have a new understanding that is better than last year's books, but all are based on the political attitudes of the day, mere fashion, or/and personal biases. How do we know which accounts are accurate?
Details matter. Written history is easy to manipulate: improper context and lies by omission are all too simple to generate. More reshuffling of the existing information, however popular online today, doesn't help to further public debate. On the other hand, specific life stories are always multifaceted and complicated.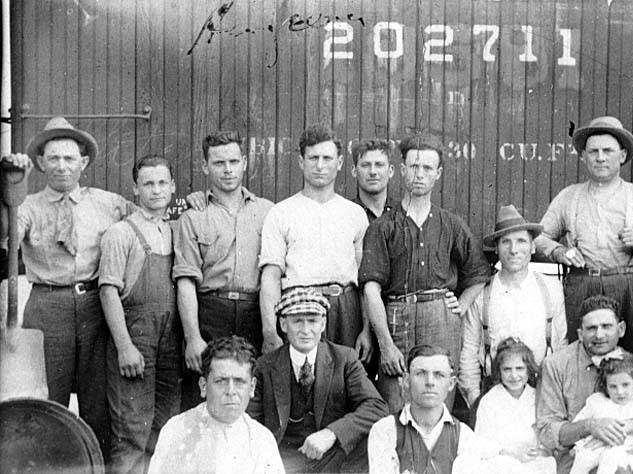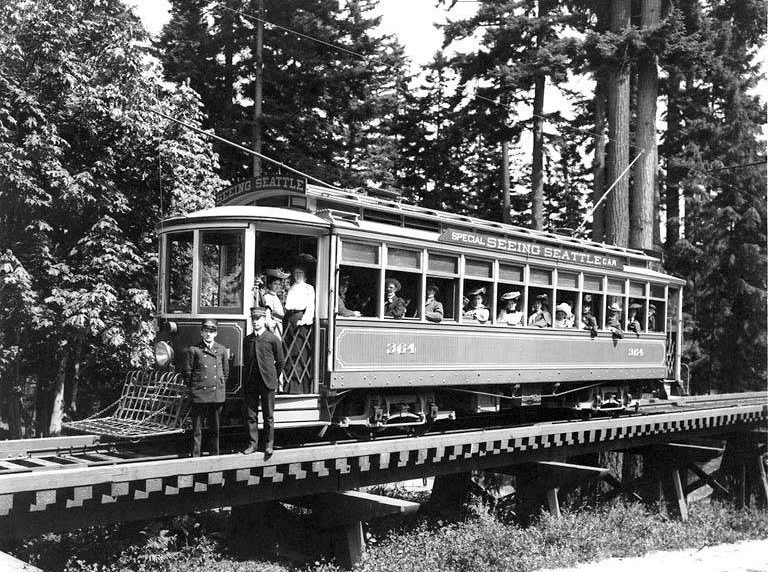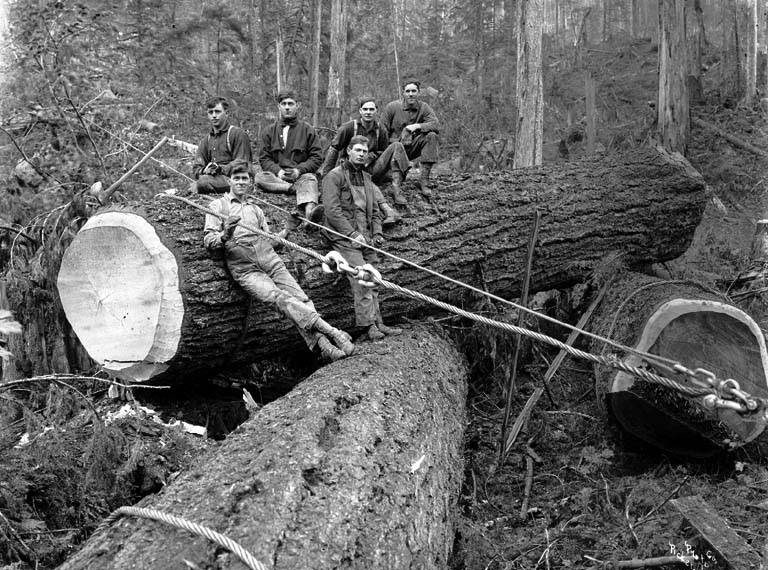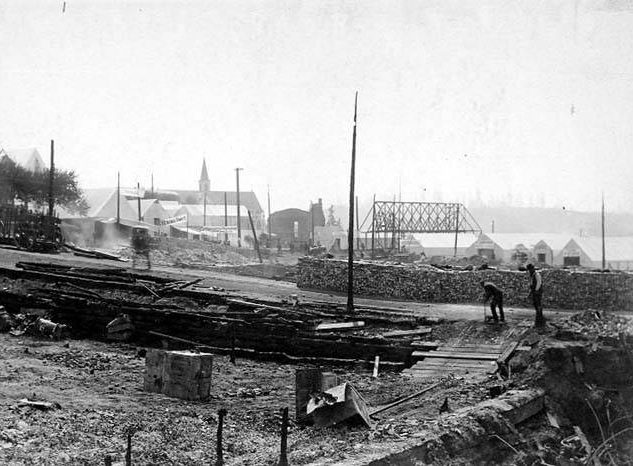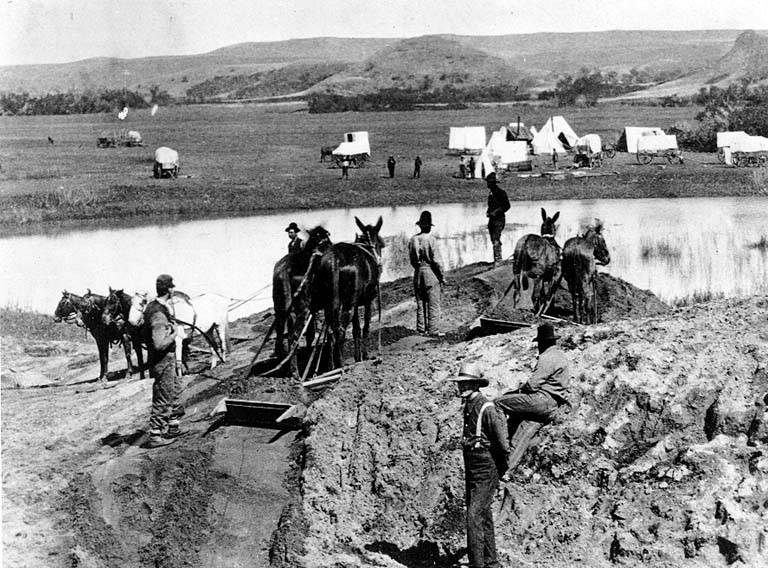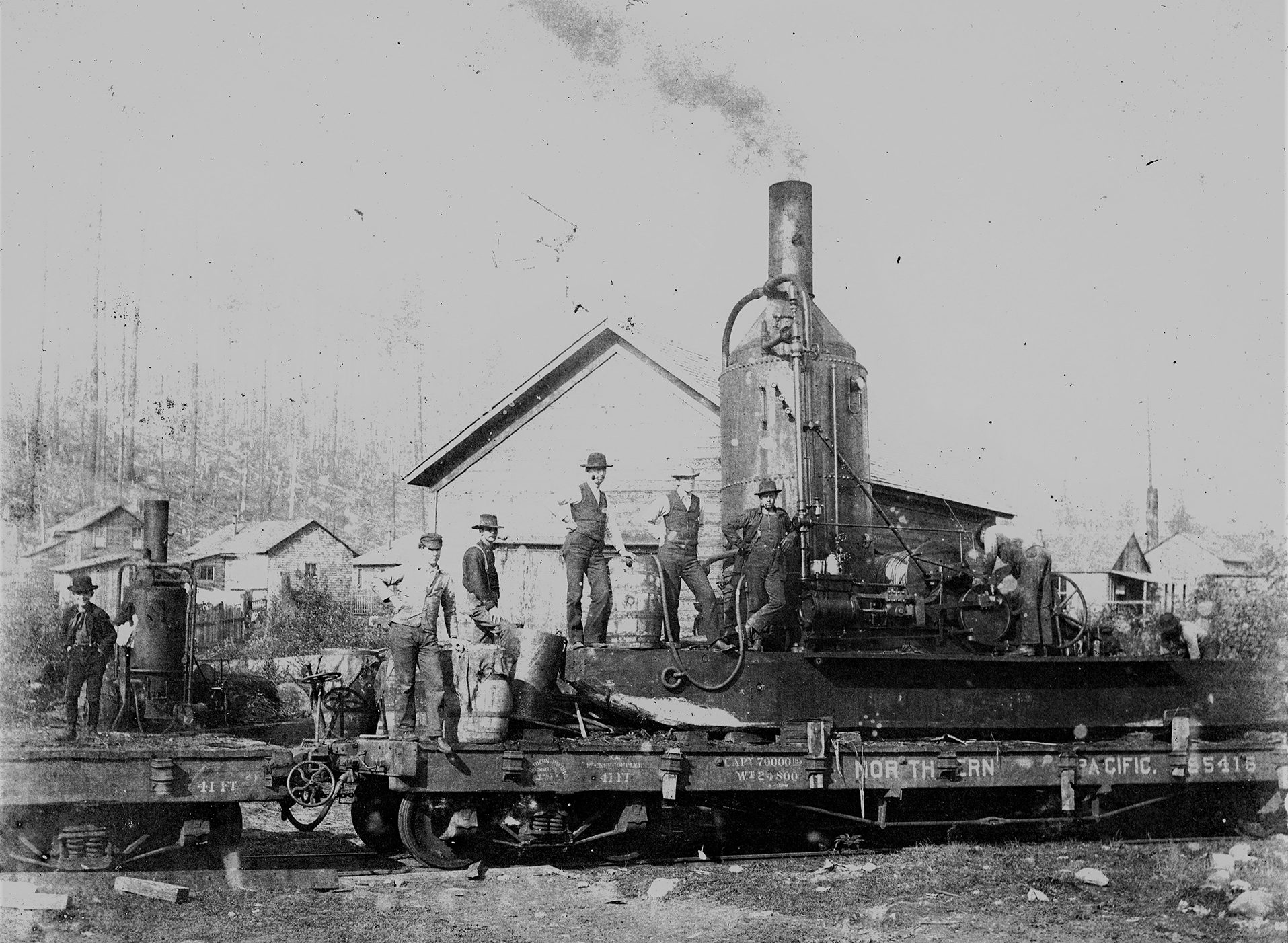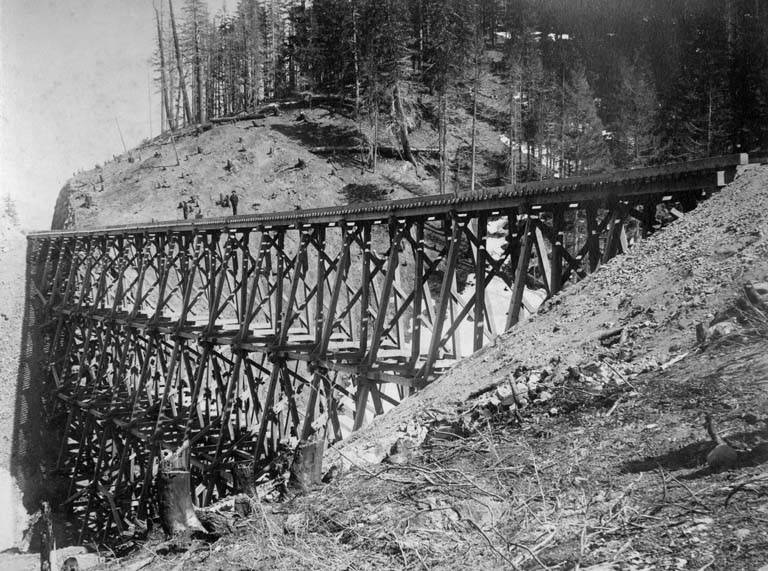 We restore the lost personalities and historic detail of Washington State's past to an online presence. We provide specific details—the entire story—to allow researchers, enthusiasts, and all students of history to dig deeper, delve into the details, and understand what really happened.
Here are a few examples of materials that never before had any digital presence before we published it in Wikipedia:
Help us to bring more people from obscurity into the digital livelihood of today's conversations. Your single, small gift will bring one more life to light.Donate