Ukraine has been at the center of the world's attention for a number of years. Neighboring Russia laments the crumbling of the Soviet Union and prefers to have Ukraine in its orbit. On the other hand, the expanding European Union lures Ukrainians with the promises of Westernization. This external conflict played out first in 2004, when the world celebrated the "Orange revolution," a series of political protests in Ukraine after a disputed election. The struggle, however, continues. In 2014, when the Ukrainian president was removed, Russian paramilitary forces invaded Crimea, a region of Ukraine. Events got bloodier in a full-scale military conflict in Donbass, during which thousands died, mostly civilians.
As of 2020, the battle has no end in sight. As there is a tradition of Eastern European conflicts sparking larger world conflicts, there are serious geopolitical risks for all parties involved.
Internal political clashes in United States may exacerbate the situation, as the past dealings of various American political leaders with Ukrainian businessmen and politicians are now being scrutinized, rightfully fleshed out or maliciously construed in opposing lights of the media spectrum. While American elites tend to treat Eastern European affairs as token money for their internal clashes, the larger conflict continues to brew.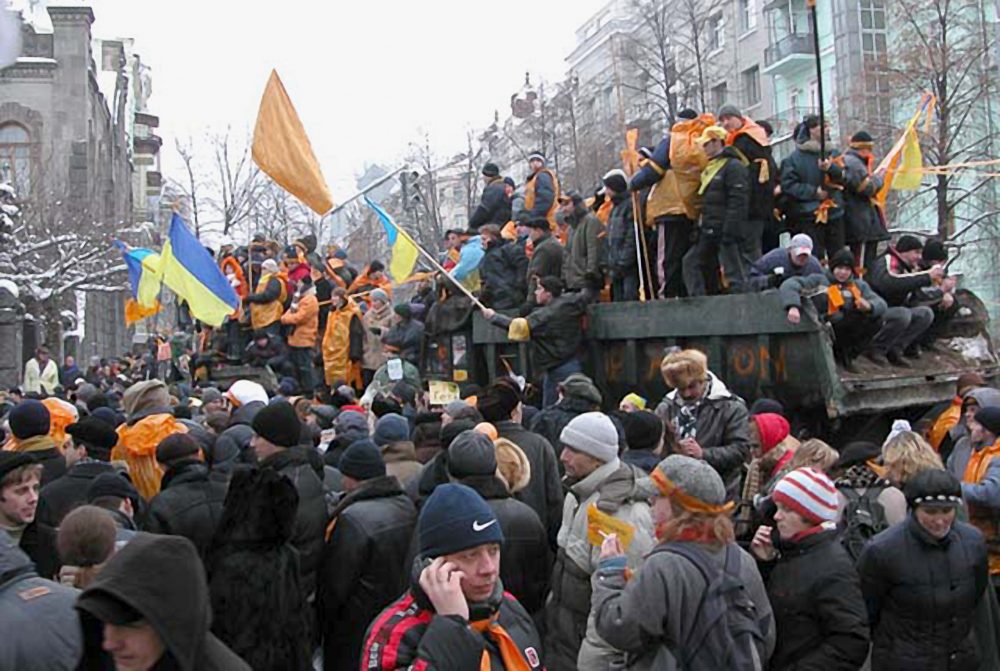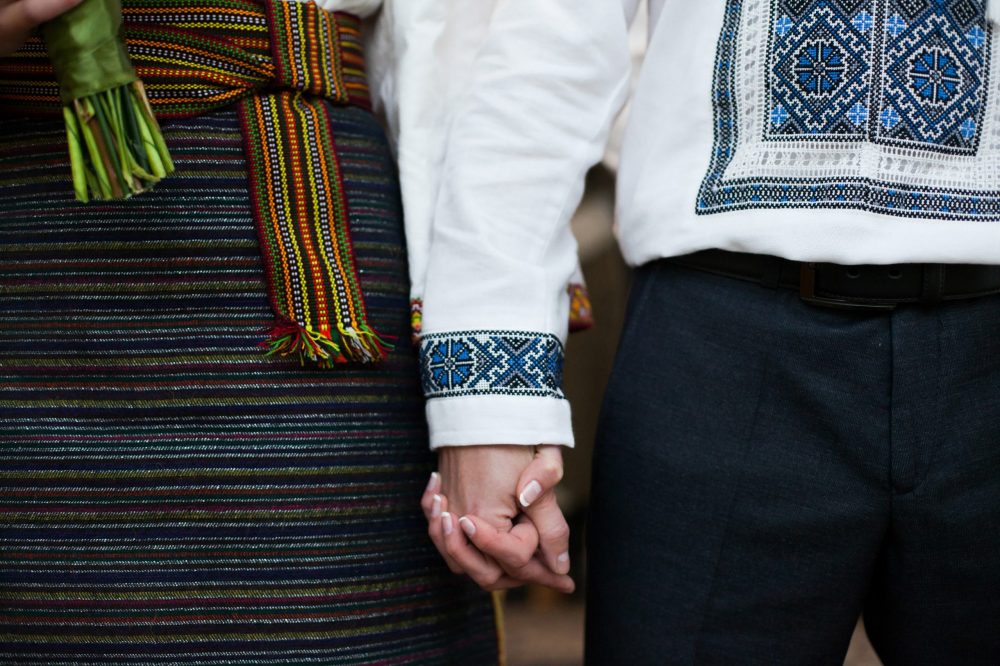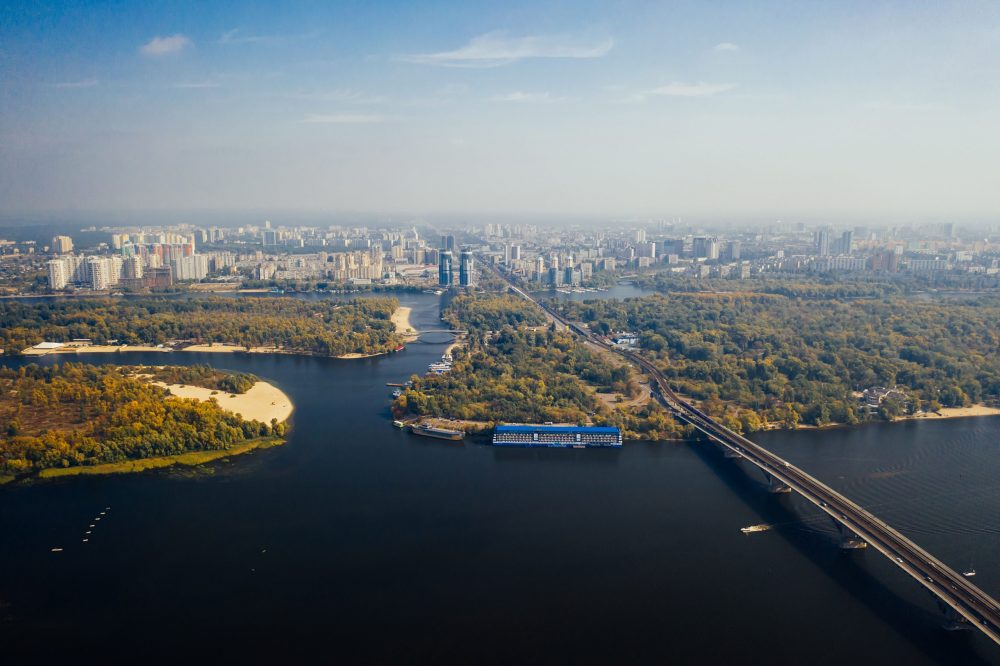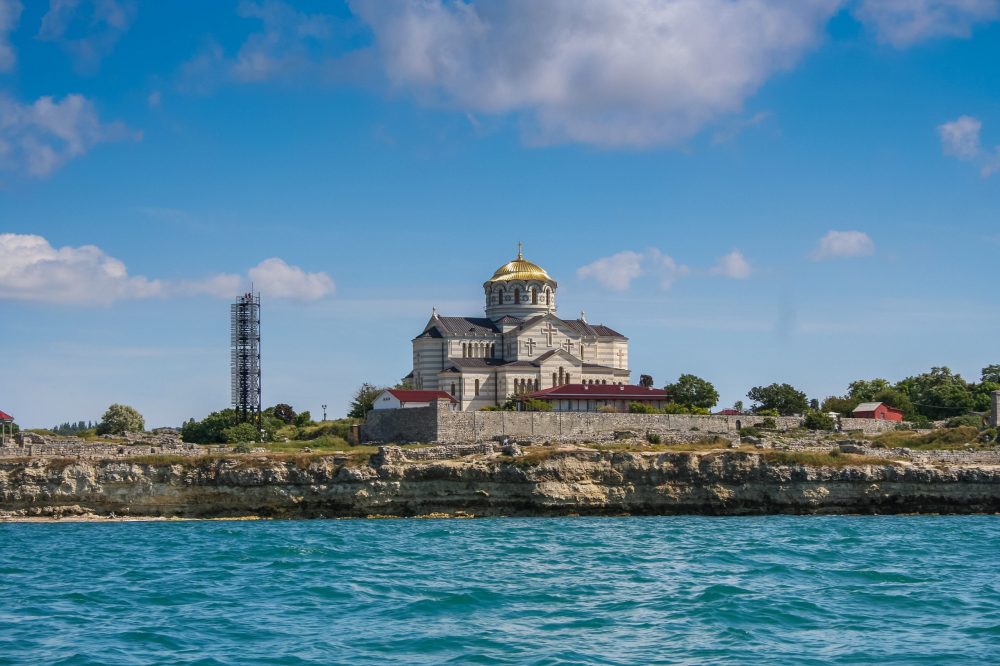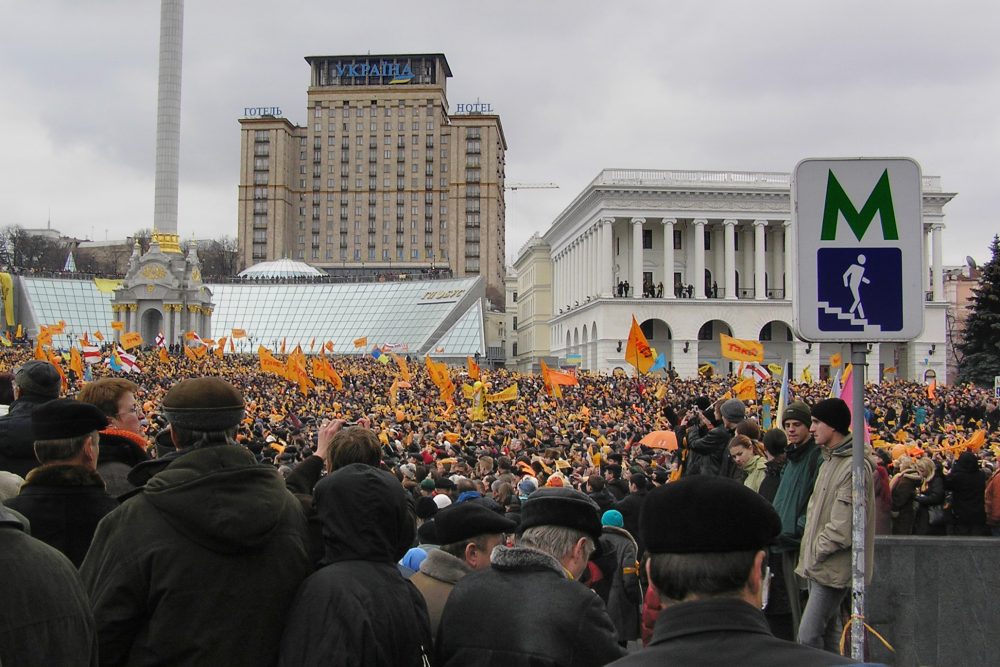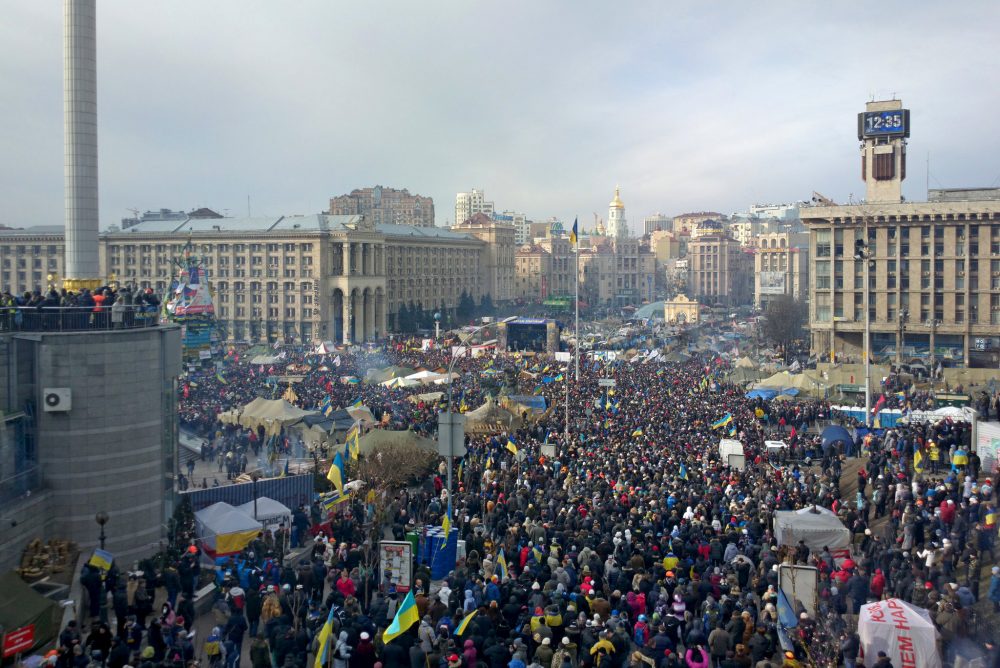 At Wenard, we aim to make sure that information about key Ukrainian personalities, government, industries, and geography is available to the public at their fingertips. If the tectonic conflicts around the Eastern European "fault line" intensify, then government agencies, media, various think tanks, and concerned citizens need information in order to best advance humanitarian causes and peaceful solutions.
Here are some examples of the material that the Wenard Institute has recently published: … Please support our efforts by donating to the Ukraine project. Donate